A 3PL distribution revolution for fulfillment services.
Find your perfect logistics solution today, whether you are a mid-sized business or a Fortune 500 company.
Compare the best freight rates from more than 45,000 carriers.
Professional Logistics Solutions
Texperts International provides high-grade 3PL services in our role as an integrated logistics company that has built up an abundance of assets and know-how. We cater flexibly to all customer needs, establishing the optimal logistics environment.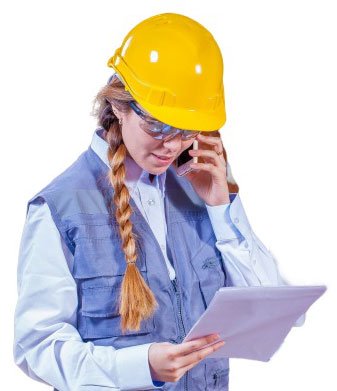 3PL Services Through Texperts International
While Texperts International is generally sourced as a 3PL service developer, we don't like to box ourselves in! We consider ourselves a customizable 3PL, working with our clients to best meet their logistics and fulfillment needs. Here are some of the services we offer:
With Texperts Internationl port services, you can rely on one provider to accelerate your West Coast logistics.
Texperts International operates over 2.4 million square feet of space across 12 California distribution centers.
Our transportation service is powered primarily by Weber's own fleet of trucks for last-mile retail delivery.
Freight Brokerage Services
Access over 45,000 carriers through one point of contact and focus more on your business.
Managed Transportation Services
Whether you need to manage a single mode or an entire transportation network, we have a solution.
Outsourced Transportation Management
Automate your transportation and logistics and prioritize your business.
Texperts International for global challenges. Ship your freight anywhere, on any mode.
Inbound Freight Management
Take control of your inbound shipments and watch efficiency soar while reducing costs.
Transportation Management System
Our custom TMS makes freight management consistent, well-organized, and transparent.
Work with us, and you'll work with seasoned professionals – vigilant of deadlines, and committed to exceeding client expectations.
Texperts International provides their customers end-to-end privacy.
Texperts International provides their customers 24×7 supprts.
Texperts International provides their customers lowest rates.
We ship all over the world
We use our network of fulfillment centers to help you strategically
split and manage your inventory to reduce shipping costs and transit times.